WCW – Lola Gail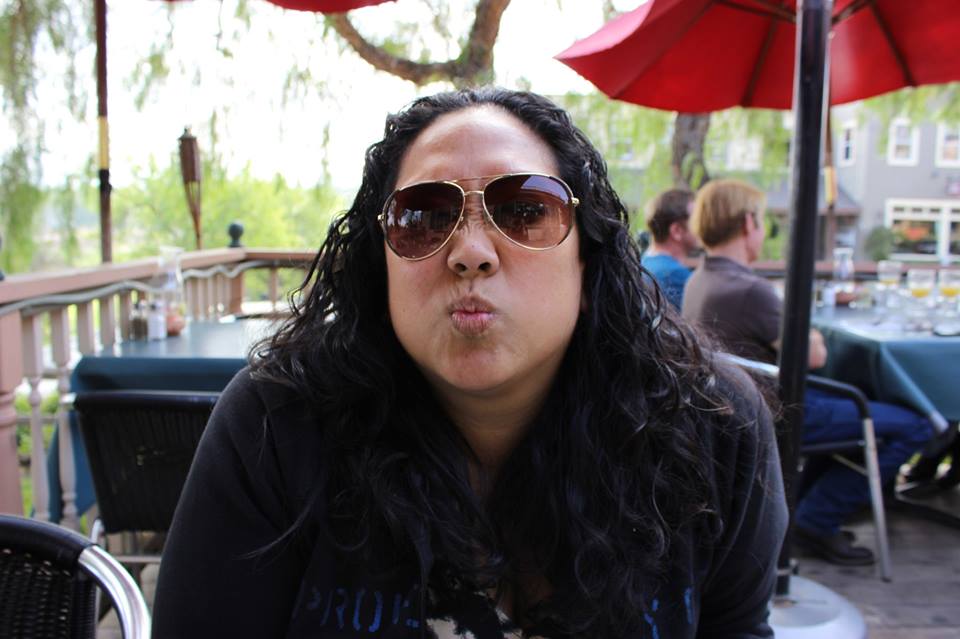 It's Woman Crush Wednesday time!
Once upon a time I decided that I would post WCW and MCM posts about my friends. I did it once and then never wrote another one. You know, the way I've typically done a lot of things on this blog…
For the second ever Woman Crush Wednesday post, I want to talk about my friend Gail. My first friend in LA. Today? One of the best friends I've ever had.
When I moved to Los Angeles way back in 2005, I didn't know anyone except for my brother Pat, who let's face it, wasn't super interested in hanging out with his (15 years) younger sister. My friend Jody (from NY) virtually introduced me to her friend Gail, who she'd met on the Music Freedom message board. (Remember those days?!) Gail would give me tips on LA, make fun of the neighborhood I was moving into, and in general, be a helpful person. Shortly after I'd relocated, we decided to go on "a blind date for friendship."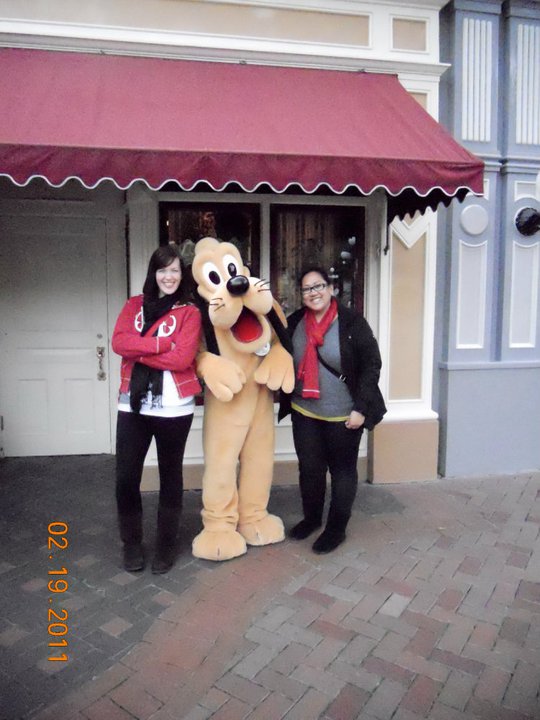 Our first "date" looked like this: dinner at Thai BBQ on Sunset and then going to The Key Club to see whatever band Eric Balfour used to be in. (Remember, this was 2005.) We hit it off pretty quickly. Gail, a born and bred Angeleno, was in a situation that many of us ladies find ourselves in as we hit our twenties…friends start getting married and having babies. When you're single, you probably spend just as much, if not more, time looking for new single friends as you do keeping your eye out for a romantic partner.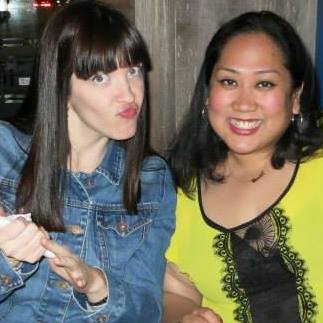 Gail and I discovered we had a lot in common, particularly our taste in music. We've gone to A LOT of concerts together over the past 11 years. More than I can count. Whether we were hitting up every week of an artist's residency at The Hotel Café or following people we love on mini tours across state lines, music has been a huge part of our friendship.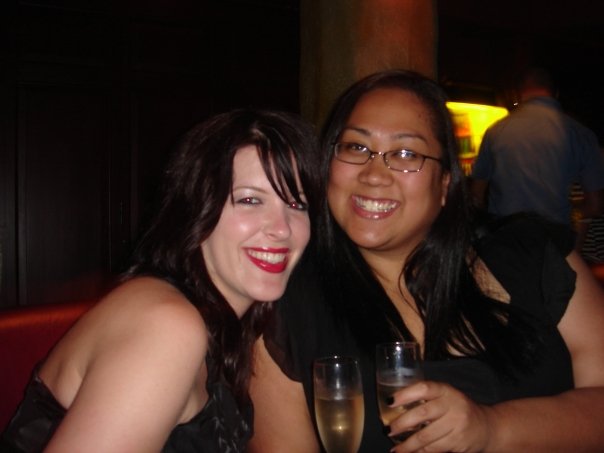 When we first met, I was interning (for no pay) and working part time at Restoration Hardware for a whopping $8.50 an hour. I don't even know how many times Gail bought me dinner. We became fast friends, and her generosity shows the type of friend that Gail is. When I was pinching my pennies to avoid drowning in debt, Gail showed that our friendship was important to her and that she wanted to spend time with me, even if that meant picking up the tab. We had MANY a date where she'd pay for dinner and I'd pay for the movie. The girl is the picture of "pay it forward." Eleven years later and I still think about how giving she was and how much fun we've always had together.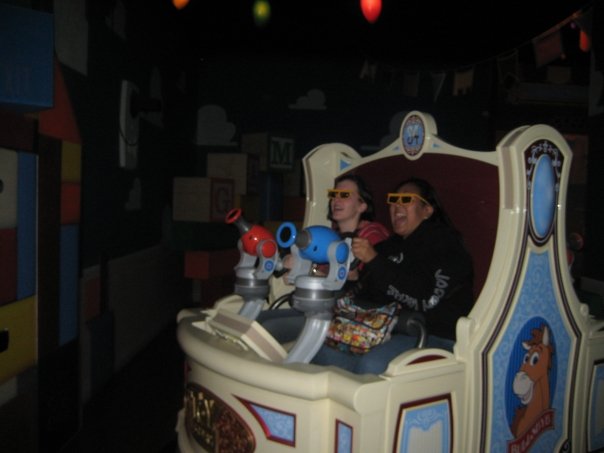 In 2009 I convinced Gail to take the leap and move out on her own (kind of) for the first time and be my roommate. We lived together for more than 7 years before I went crazy and moved to Nashville this past May. Friends moving in together often spells disaster, but for Gail and me, our friendship just became stronger. We've stayed up way past our bedtime laughing together, crying together, and talking about everything you can imagine. She knows more about me than just about anyone and I can't think of anything I wouldn't tell her. (Although we admittedly don't discuss politics for the sake of our friendships. Everyone needs boundaries!) We're "partners" and she's stuck with me now.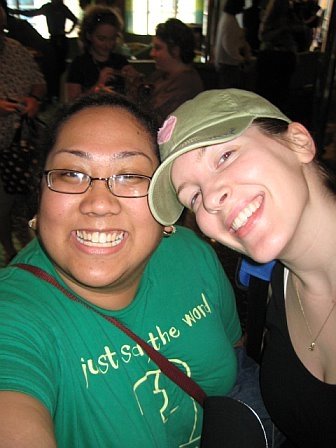 Gail is generous, loyal, hilarious, strong-willed, supportive, and kind. I have no doubt that all of her other friend's would agree. I hope you're all lucky enough to have a Gail in your life.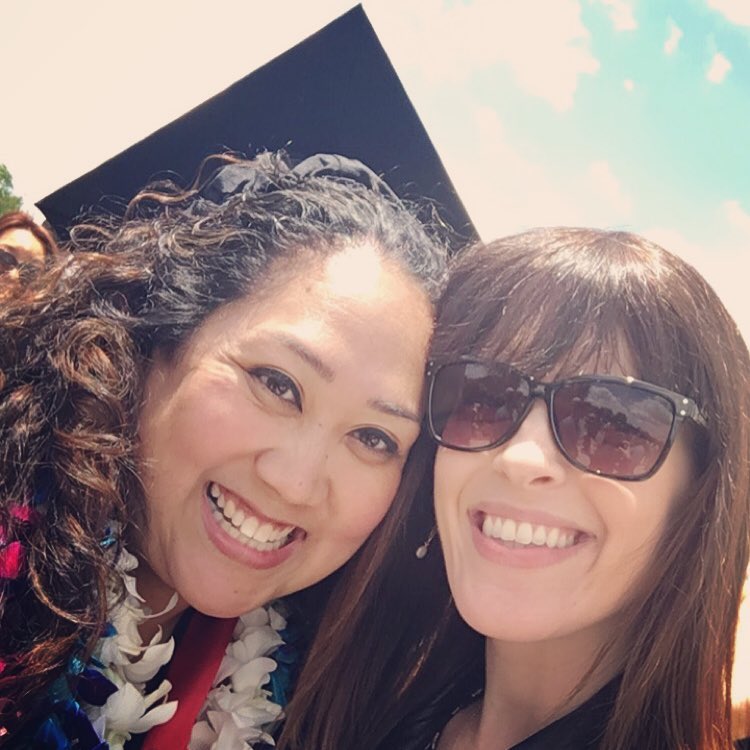 In addition to bragging about my awesome friends, I'd like to encourage some action that I think they'd appreciate. Gail has been involved with the Youth Ministry at her church for as long as I've known her. If you're so inclined, please consider making a donation in her honor!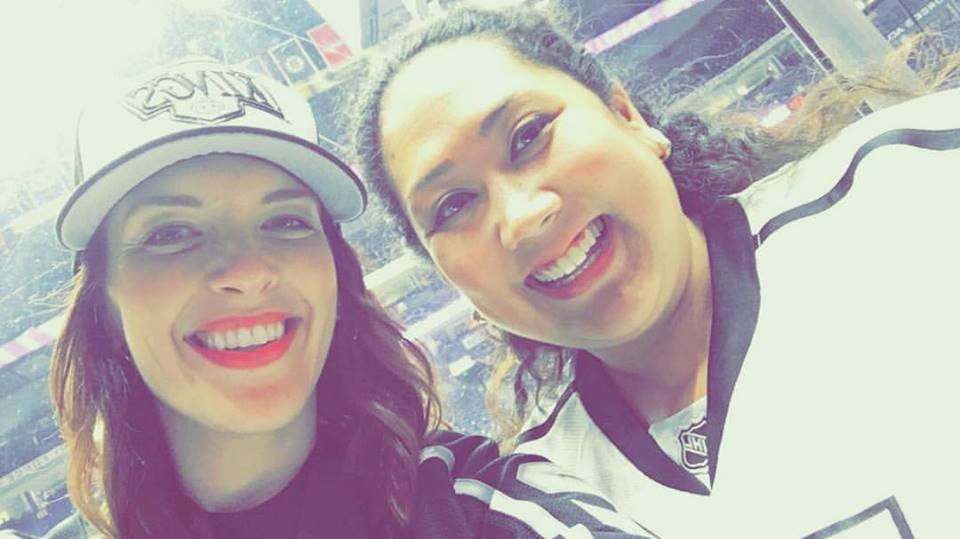 Comments
comments