The Next Chapter
Holy cannoli it has been a while since I wrote. I could go into great detail about the past two months – so much has happened – but I'll just try for a semi-modest recap.
1. I moved to Nashville. Leaving Los Angeles was so bittersweet, I would never be able to find the words to adequately describe it. I drove the Penske truck to Bloomington, with my stepmom following behind in the Subaru, and we made a few fun stops along the way. After a few days in my hometown, my mom and I trekked the rest of the way to Nashville to unpack.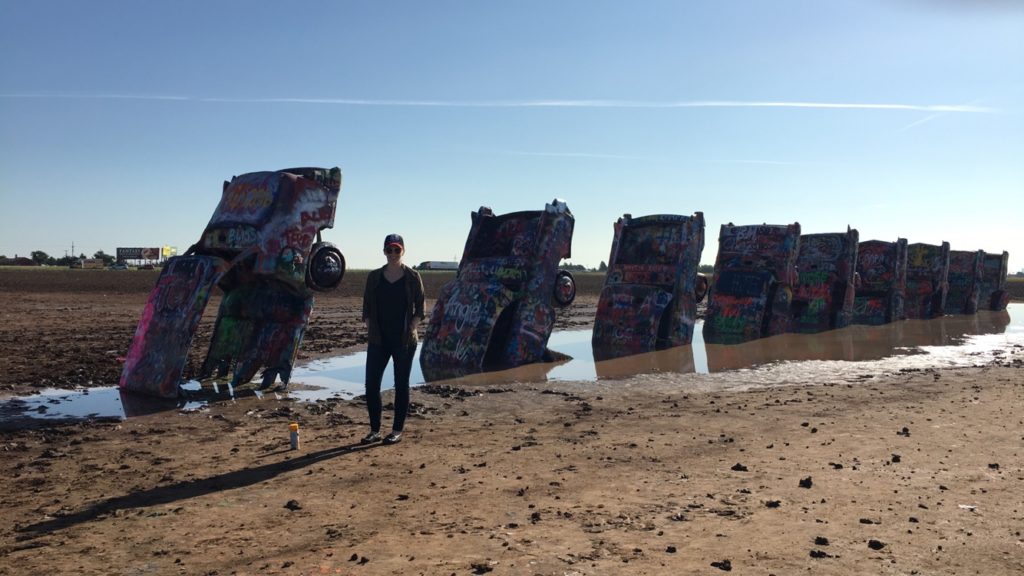 2. I randomly worked as a BCB brand ambassador during CMA Fest and got to see some good, free music.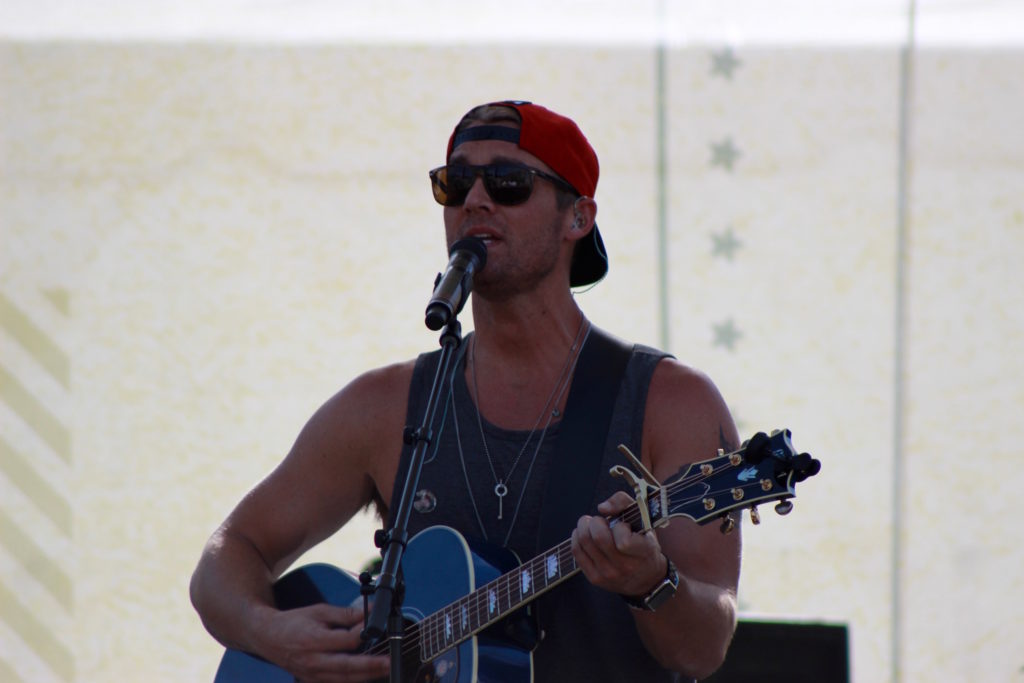 3. Aletha and I took a road trip to Wisconsin for the Kenny Chesney show.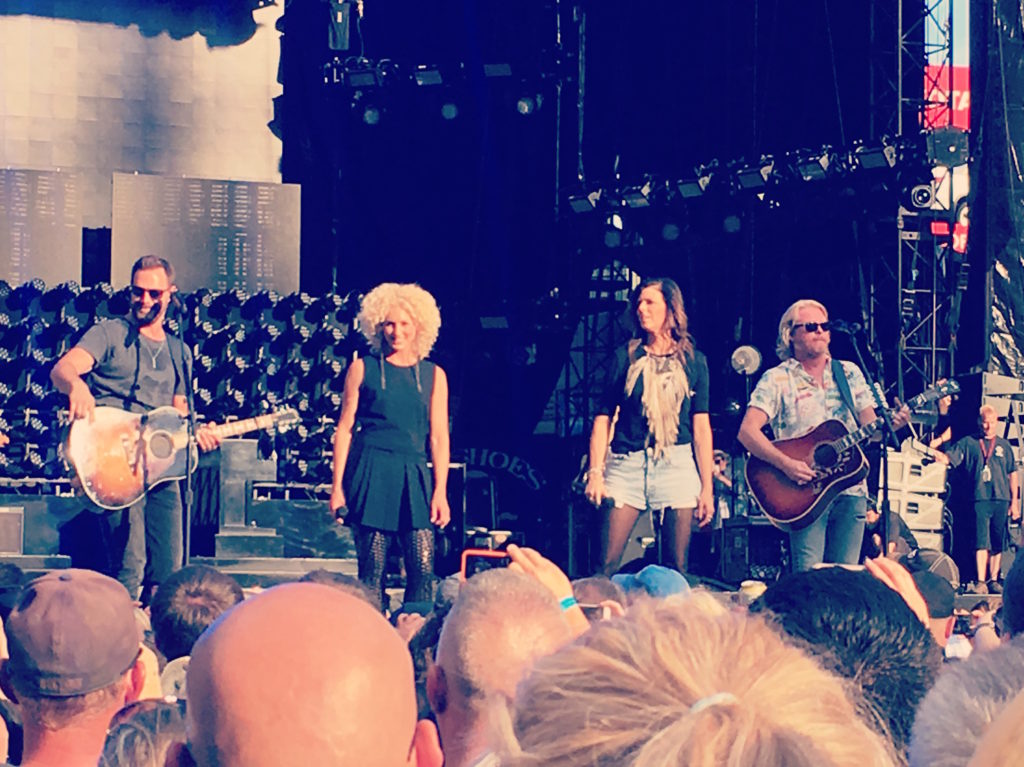 4. Meredith came to visit and we did the following: caught a Tony Lucca show, went to The Bluebird, ate lots of good food, checked out the Dierks and Blake exhibits at the Country Music Hall of Fame, experienced déjà vu at Tequila Cowboy, floated in the pool, had a BBQ, and played an NHL Draft drinking game.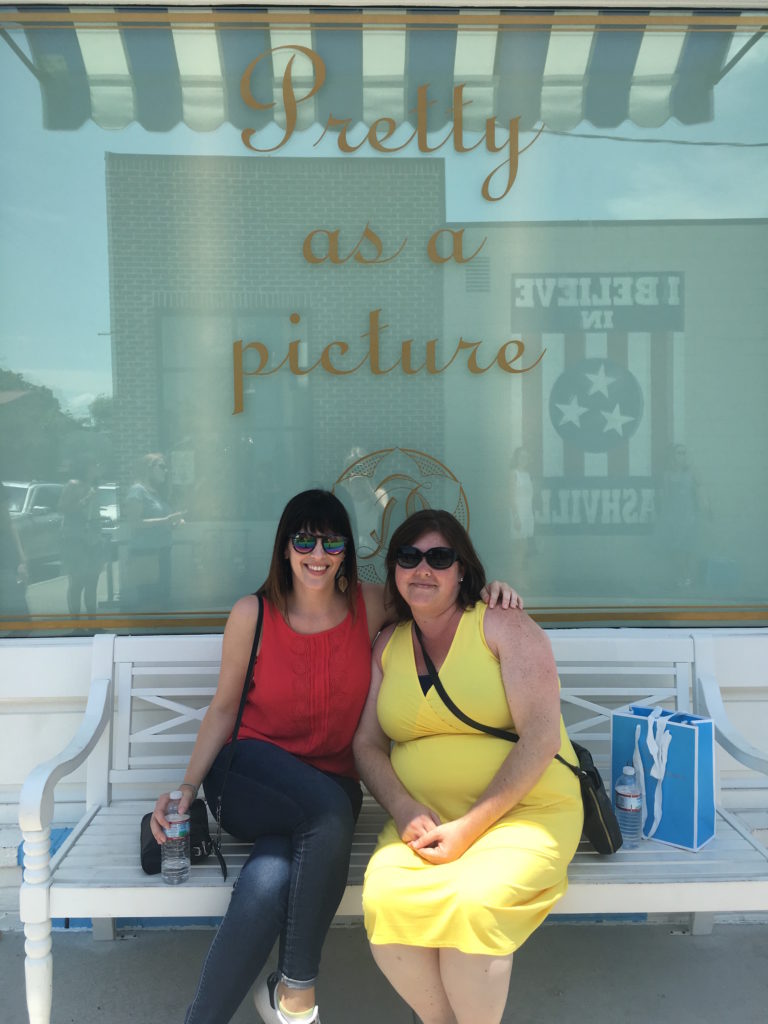 5. Aletha and I took a road trip to Pittsburgh for another Kenny show, then swung by Cleveland on the way home to visit the Rock and Roll Hall of Fame. During this trip we perfected our Kenny tour experience, and now know how to finish things up in Detroit (and maybe Boston) in August.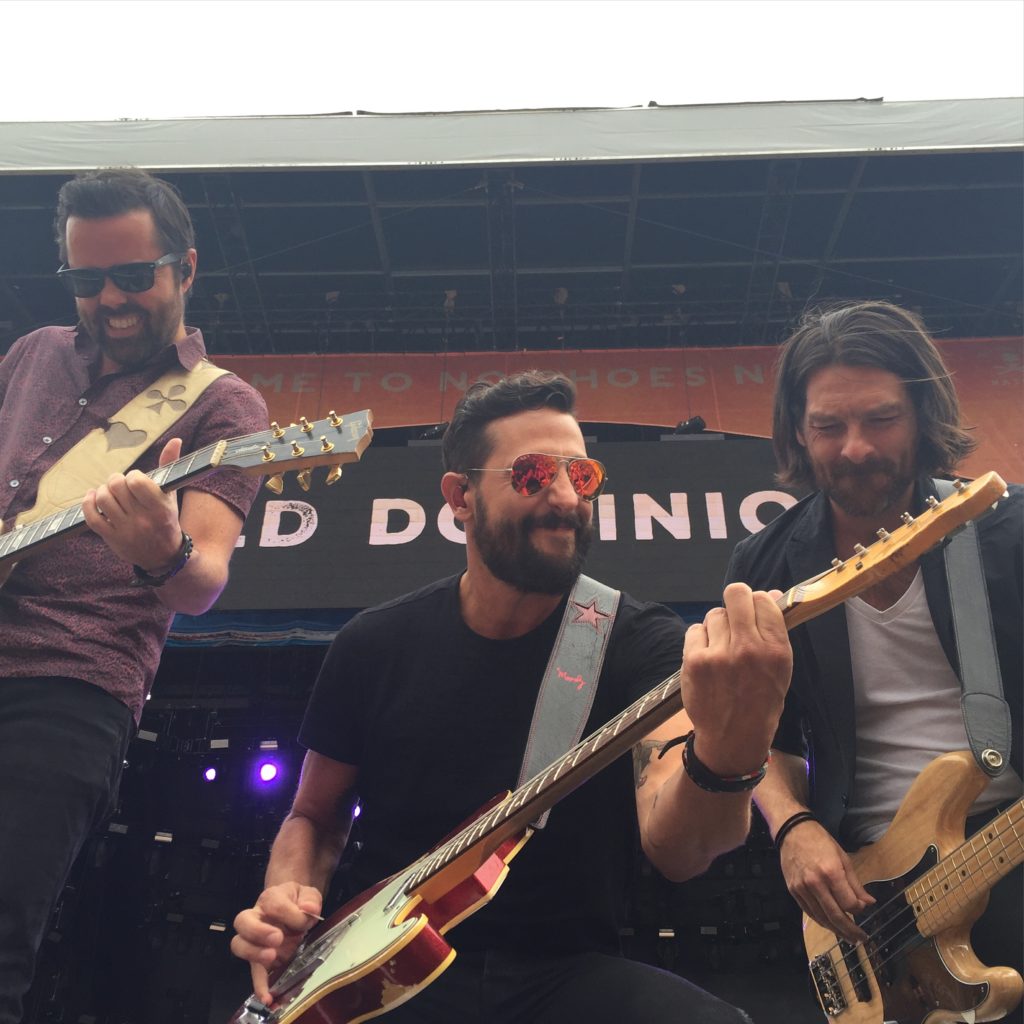 Step 1 – enjoy soundcheck
Step 2 – secure spot at the end of the catwalk, right smack dab in the center of the stage
Step 3 – enjoy Old Dominion and Sam Hunt from awesome spot
Step 4 – go backstage for drinks after Sam Hunt
Step 5 – get food so you don't pass out
Step 6 – get more drinks because why not
Step 7 – watch Kenny from the stage because it's awesome and you don't have to deal with the now drunk and disorderly sandbar
6. I've been enjoying the funemployment while it has lasted, but I'm also looking forward to starting my new job. More on that once it is officially official. =)
This weekend I'll be heading back to Bloomington for my mom's birthday. It's a milestone year, and I'm so happy I'm now living close enough to shoot up there to take her out to dinner to celebrate.
Comments
comments