Resolutions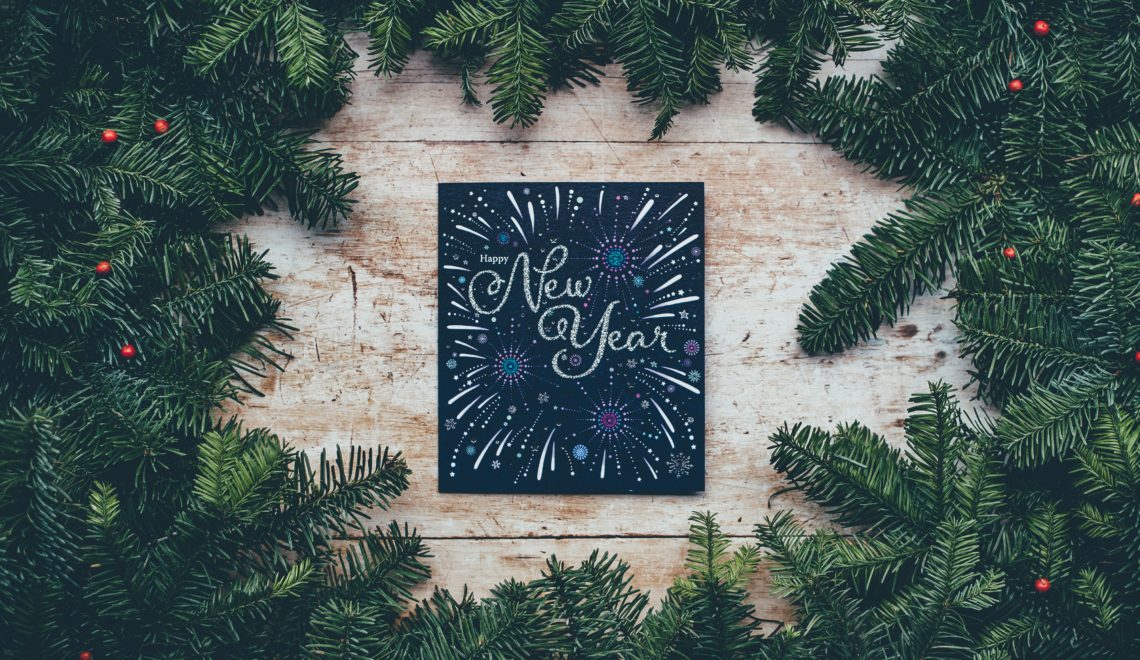 I don't usually make New Year's resolutions. I'm terrible at keeping up with them, and the only one I've ever been successful with is keeping my wallet clean. (Seriously, if you ever saw it before, you'd know it needed to be done.)
This year, I've decided to put a couple of things on the 2017 To Do list.
Write in my journal for at least 10 minutes each day
Read at least one book per week
There are definitely other more, shall we say, existential resolutions to work on. Things like saying "yes" to pretty much every invitation, overcoming some of my more introverted tendencies, living with grace every day, and so on. (The list could really go on forever.) But for now, resolutions one and two are what I'm committing to.
Truth is, by attacking some of the more profound goals, I'll have more to write about in my journal. More life experiences to relate to the books I read. Maybe realize a few more "full circle" moments. None of that sounds half bad.
2016 was a tough year for a lot of people. I know my coastal "liberal elite" friends and I have been looking to 2017 with some trepidation. Hopefully everything on my proverbial list will make this year everything I didn't think it could be and more. I welcome the challenges, the changes, and the growth.
Hopefully this time next year I can say everything was as successful as my wallet.
Comments
comments