Peace Out 2017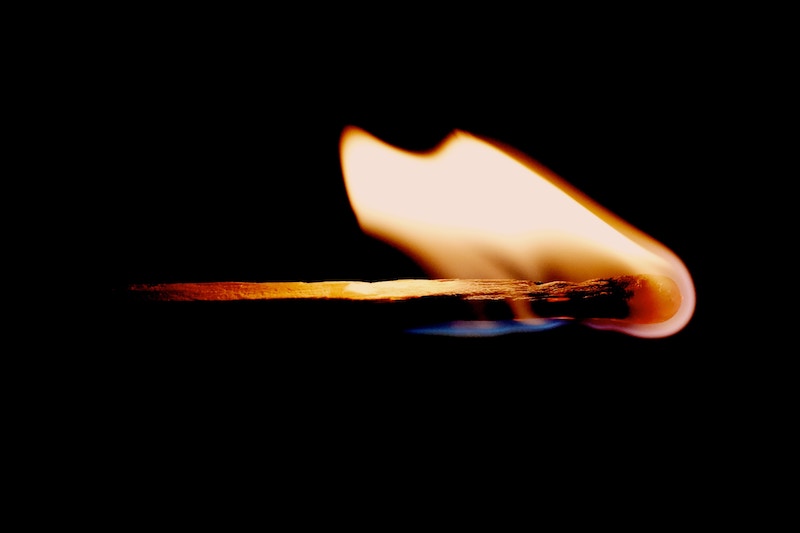 Boy oh boy the end of the year is trying to kick my ass. Last Thursday, on my way home from work, I was sideswiped on I-40 two exits from home. Thankfully, no one was injured. The Subaru didn't fare so well, but she's a tough cookie and I'm still waiting to hear from insurance whether or not she'll have to be totaled. I will say, I bought the Forester for safety and longevity, and it definitely held up on the safety front.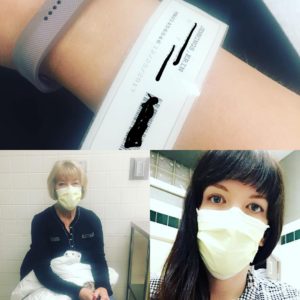 After getting my rental and taking no time to pause and decide whether or not I was scared to get back behind the wheel, I made the 6 hour trek up north to celebrate Christmas with my family. Everything was merry and bright until about 30 minutes in to my visit at my aunt and uncle's on Christmas night. I started feeling "off" and rapidly came down with the stomach flu. Since no prompt care centers were open (because Christmas) my mom had to take me to the ER in Springfield. After blood work, a urinalysis, two bags of fluids, five doses of medication, and six hours spent watching classic movies on TMC with no sound (with a drunk lady screaming at the cops in the room next door to fill the void), we hit the road back to Bloomington. I spent the next day in bed, awake for maybe an hour or two tops, where I used the conscious time to Google estimates for what that little trip to the hospital would cost. Merry Christmas indeed.
Despite the setbacks of the past week, and pondering what the universe might be trying to tell me, I have remained in good spirits. Maybe I have the #RightOutlook teachings of my job to thank for that. I was immediately grateful after my accident that it hadn't been worse. At rush hour, it could have. I was thankful to have my mom sitting with me and taking care of me when I suddenly became ill. I don't care how old you are, there's nothing like having your mama there for you when you're sick. And the hospital bills? Well, I'm fortunate to be in a position where although an unexpected financial burden, it will not be one I cannot weather. Many others would not be so lucky.
I think the chaotic nature of the past week put a pause on annual reflection and replaced it for a moment with, "what does this all mean?" Now that I'm on the mend, I've started looking back on the year as a whole, not the dumpster fire of the past seven days.
The past few years have been full of change and growth. In 2015 I realized I wasn't where I was meant to be anymore, and started to intentionally set a course for change. In 2016, I threw caution to the wind, quit my job and moved cross country (again) to Nashville. 2017 was the year I finally opened myself up to a little heartbreak, so what's in store for 2018? I hope it is the year that I come back fully to myself.
I am so lucky to have made some amazing new friends in Nashville. 2017 brought us closer together, and I can now say, I have more besties for life. I think many of us have spent December looking toward the year ahead – excited for 2018 and all of the hope and promise a new year brings. We've been talking about our intentions – where we want to go and how we want to grow, both as individuals and as friends. As I rediscover my passions and pursue new hobbies, my number one goal for personal growth is to be more vulnerable. By doing so, I hope to become a bolder, bad assier version of myself. In fact, if you're reading this, I wish the same for you. Let's all become bolder and bad assier in the year ahead. What have we got to lose?
Comments
comments