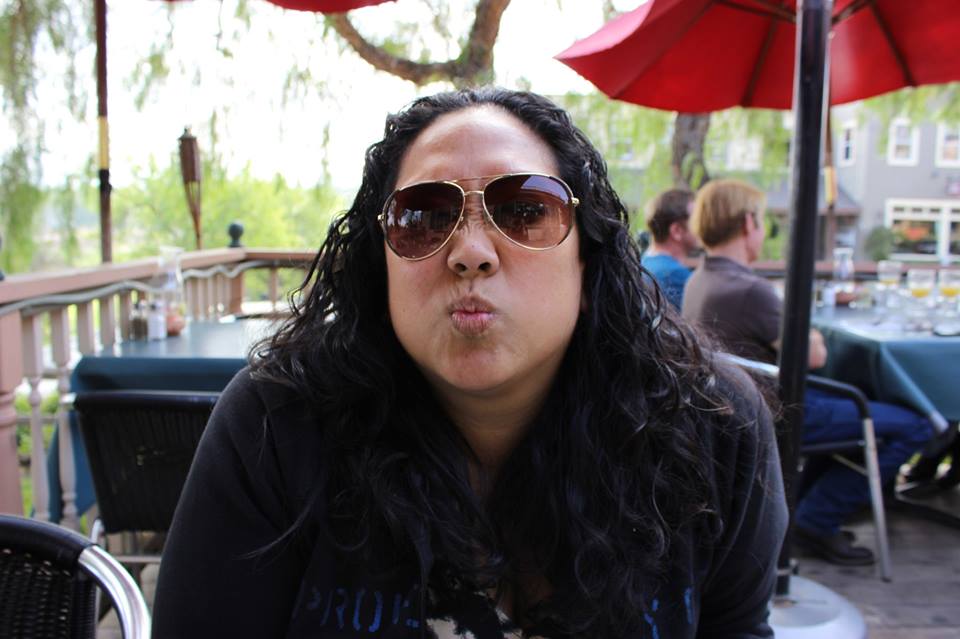 It's Woman Crush Wednesday time!
Once upon a time I decided that I would post WCW and MCM posts about my friends. I did it once and then never wrote another one. You know, the way I've typically done a lot of things on this blog…
For the second ever Woman Crush Wednesday post, I want to talk about my friend Gail. My first friend in LA. Today? One of the best friends I've ever had.