Day 71 – NPR Streaming Old Dominion's New Album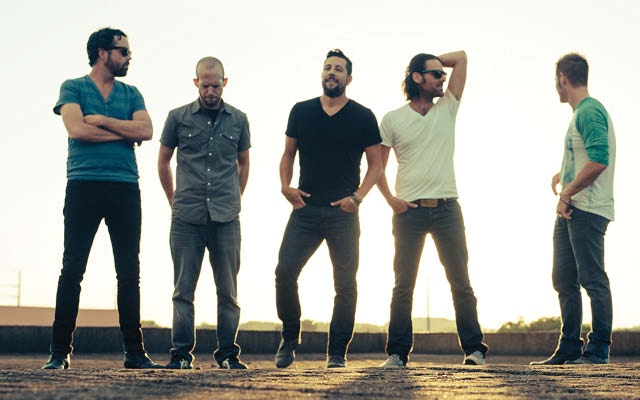 It was has (so far) been the most exciting part of my day, NPR added a full album preview of Meat and Candy to stream this morning. Current and future fans of Old Dominion are able to hear the new album in its entirety or listen track by track. If you thought I was excited about "Snapback" being added to Spotify, this just took it to another level.
With all of the talent in this band, it seems crazy that the guys are just releasing their first full-length album. Many of country music's biggest hits have been penned by these fellas and all of their success is extremely well-deserved. Not to mention, they are incredibly gracious dudes. Always kind to their fans and appreciative of everyone that shows up for them. I'm looking forward to my next show in a couple weeks!
You can also pre-order the album (available November 6th) for a discounted price for a limited time! Visit Old Dominion's site to pick your poison.
Comments
comments