Day 12 – Love Your Life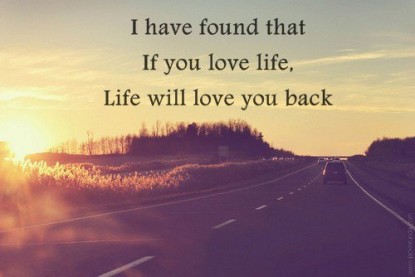 I was just scrolling through many many years of pictures in iPhoto, and it reminded me how many blessings I have (and have had) in my life. When it seems like the odds are stacked against me, it can be hard to really remember how great I've got it. No, I never forget how fortunate I am compared to millions of other people out there, even though I am guilty of taking things for granted. But to truly live every moment with gratitude; to feel it in my heart at all times instead of relying on that inner voice to remind me when things get crazy or stressful…that is sometimes easier said that done.
Practice gratitude. Practice loving your life until you don't have to practice anymore…until that love is so much a part of you that you're physically and mentally incapable of living any other way.
Comments
comments