Let's Get Reacquainted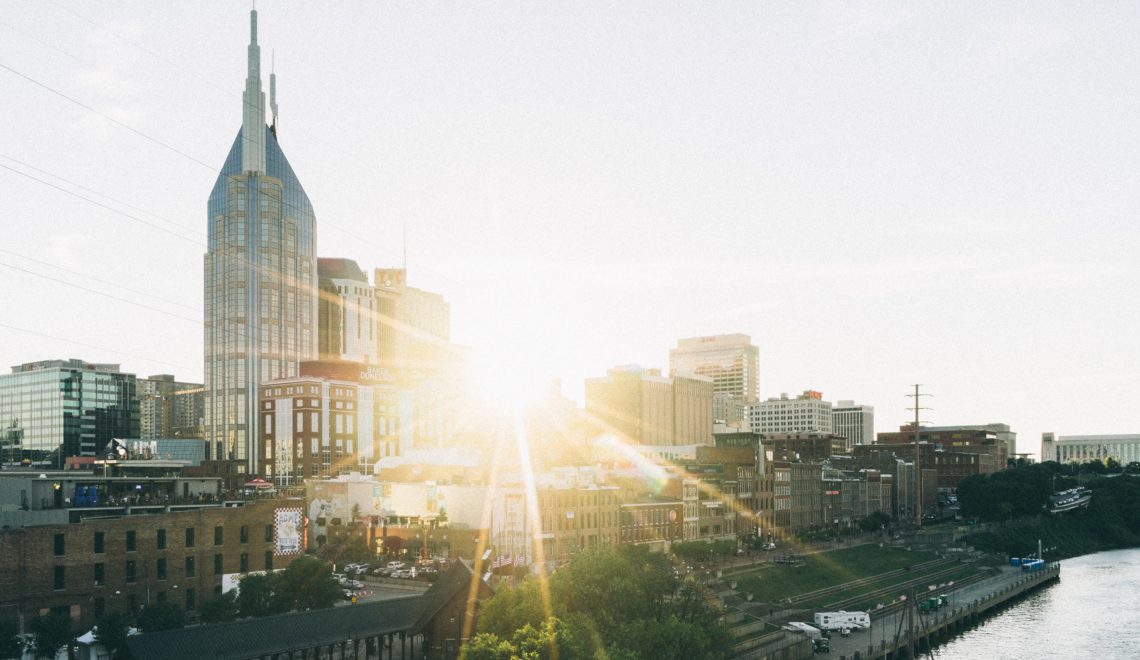 Nashville, it's not you, it's me. Really. I see myself slipping into a quiet, homebody comfort with you after seven short months, and it is completely unacceptable. You have so much to offer, and I need to be taking full advantage of everything.
Yes, I'm taking new classes, trying new restaurants, hiking new trails. It has been wonderful, but sometimes doesn't feel like enough. I've got free time to fill and have started a springtime bucket list of adventures for us. (Some of them have already been checked off, but need to be revisited.)
Hiking & General Outdoorsy-ness
Belle Meade steps
Radnor (not just lake loop)
Shelby Bottoms
Percy Priest Lake
Beaman Park
Chasin' waterfalls – Cummins, Burgess, Fall Creek Falls, etc…
Cheekwood
Kayaking/canoeing on Harpeth
Centennial Park Picnic
Horseback riding
Boozing
Jack Daniels distillery day trip
Yazoo tour
Blackstone tour
Arrington
Jackalope tour
Fat Bottom tour
Corsair tour
The Black Abbey tour
Beechtree
DelMonaco Winery train day trip
Musical Goodness
Grand Ole Opry taping
Music at The Frist
The Station Inn
History Lessons
Hermitage tour
Fort Negley
Artistic Endeavors
Flea market
First Friday Art Crawl in Franklin
First Saturday Art Crawl
Fisk Galleries
Misc.
Sounds game
The Factory
Mini golf
Laser tag
Escape room
Roller skating
You and me, Nashville. Let's do this.
Comments
comments