Day 23 – GNO For LBT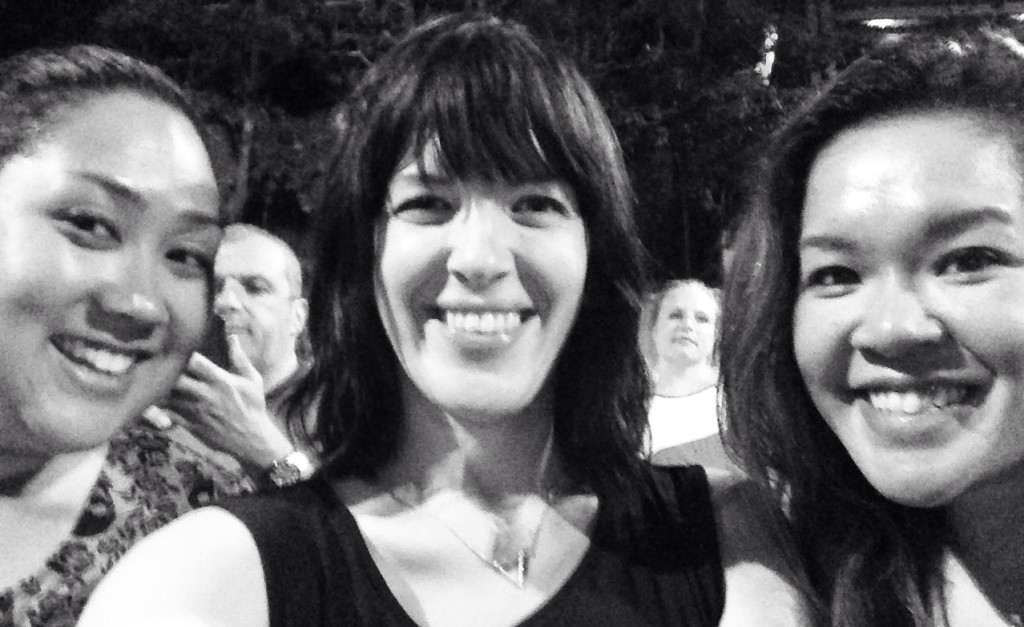 Had an awesome, albeit hot and sweaty, night out at The Greek for the Little Big Town show with my boo thangs. Music always has, and always will be, my soulmate.
Surprise of the night was a guest appearance by Tori Kelly mid-set. Definitely one of those times you're lucky to be seeing a show in a city like LA where cameos are more likely to occur.
As much as I wanted to, I couldn't bring myself to drop $30 for the Girl Crush snap back and/or $35 for the Mmmm Motorboatin' tank top. Concert merch, why you gotta be so expensive? I shall wait for a sale in the online store like the bargain shopper I am.
Comments
comments