Days 153 – 158: Book Lovers Literary Madness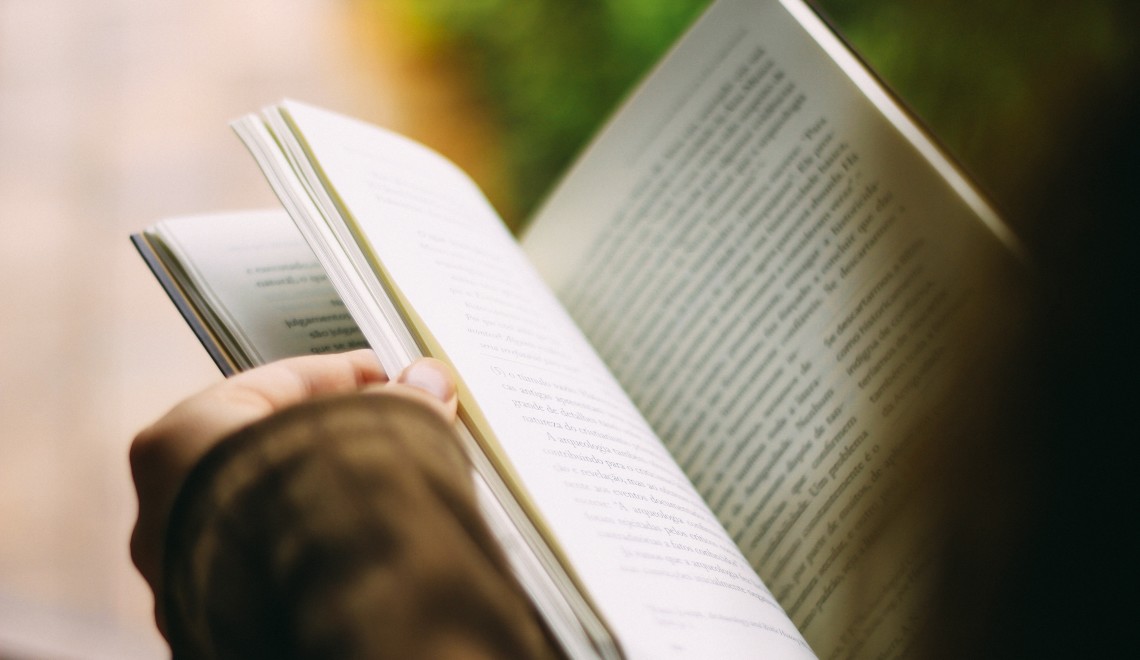 This year, I decided to initiate a literary scavenger hunt of sorts for my friends. Every month, we'll pick a new "clue" and have to choose books to read that fit the bill. For example, read a book with your name in the title. 
It's not a book club because we don't all read the same book, but it's an opportunity for us book lovers to pick up titles or genres we may have otherwise ignored. Expand your mind, expand your life or something like that… At the end of the month, we'll let each other know what we liked/didn't like about the book we read and whether or not we'd recommend it to someone else. Pretty straight forward.
For January, our challenge was to pick up a Classic we'd never read before. We've still got a week left to finish, but here's what the four of us are currently reading…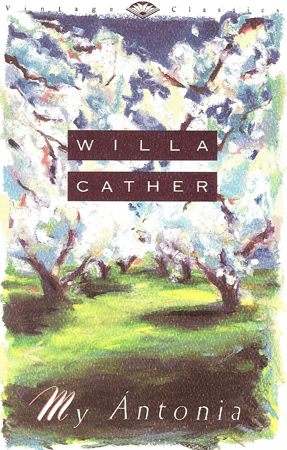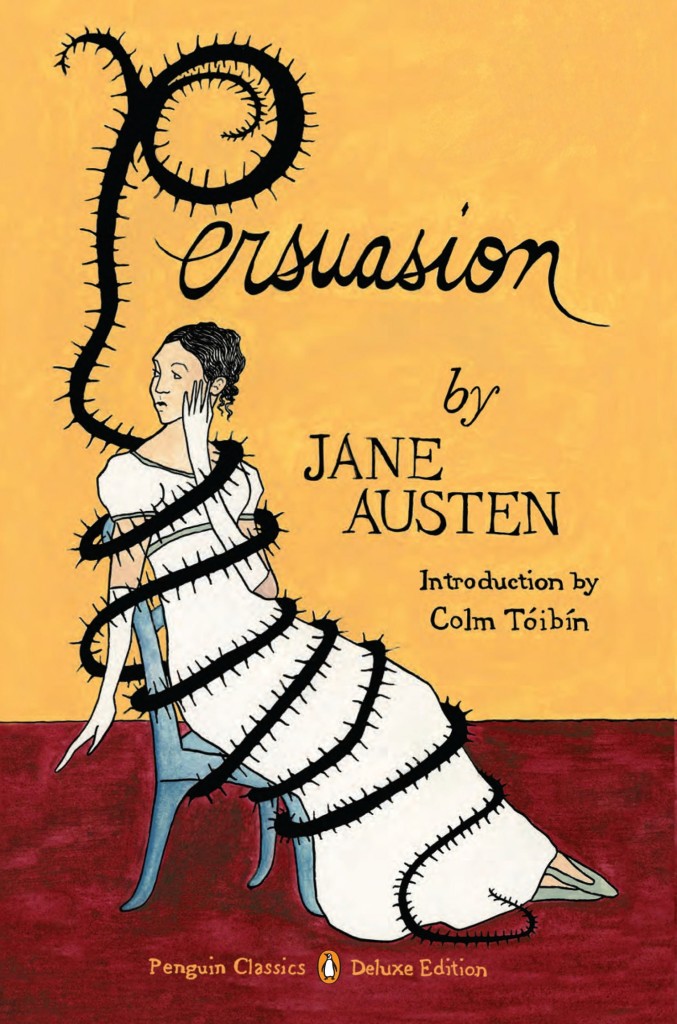 Tess of the d'Urbervilles by Thomas Hardy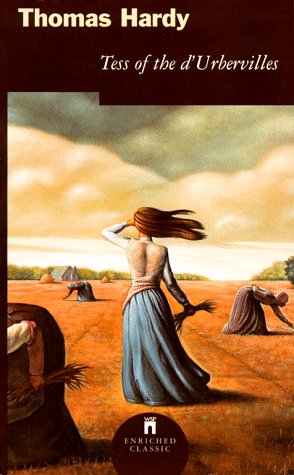 Treasure Island by Robert Louis Stevenson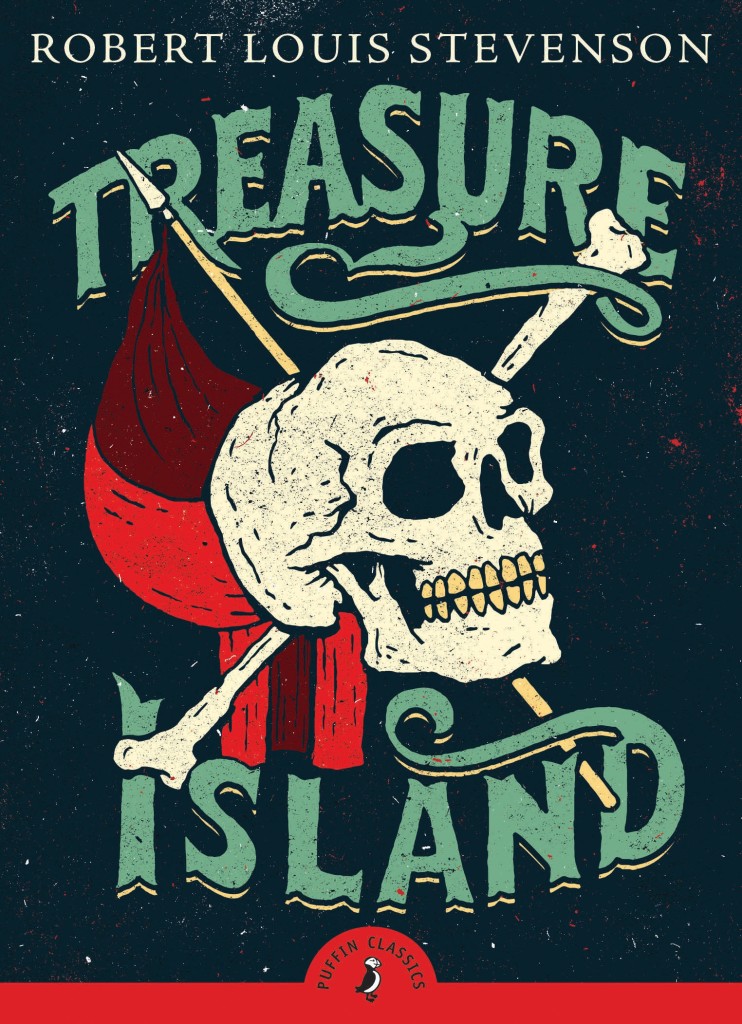 If you'd like to join in on our challenge, let me know! Our clue for February, in honor of the long weekend we're spending together in Tennessee, is to read a book that is set in Nashville. I'll continue to post our topics every month so feel free to join in at any time! If you do, let me know what you're reading.
Comments
comments