Absence Makes The Heart Grow Fonder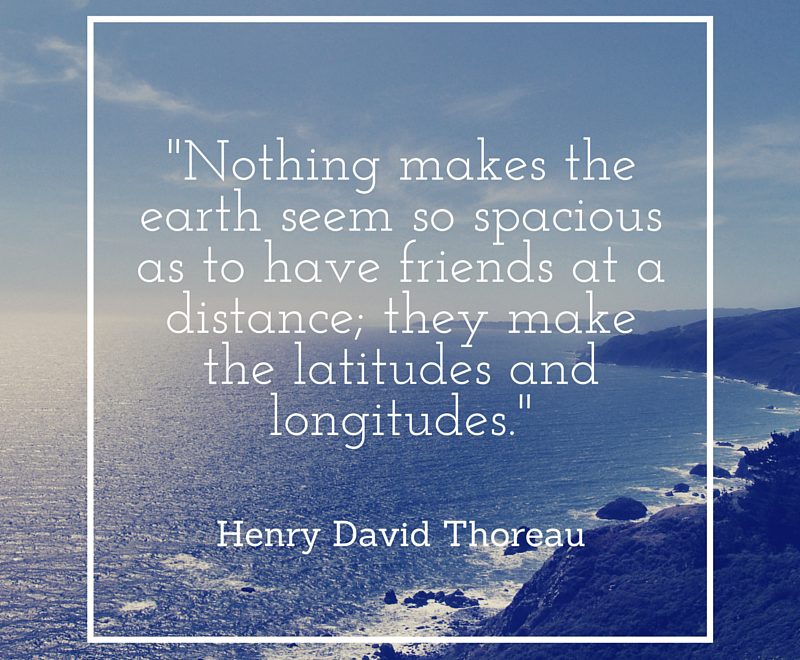 Friendships at a distance
Now that I'm settling into my new life in Nashville, the move has officially stopped feeling like a vacation. Which means "homesickness" for my friends in LA is creeping in fast. This is not the first time I've moved away from my closest friends. Distance is something I'm used to – whether it was leaving IL for college in NY. Leaving NY for a new life in LA. Leaving LA for a year to work in London and then leaving my awesome friends there, I should be used to it by now. But it never gets easier. I will be the first to admit that I can be terrible about keeping in touch. Several of my relationships have suffered from this, but I chalk it up to life and growing apart. The people who have always meant the most to me are still in my life, and no matter how much time passes between visits, cards, or conversations, we can always pick up right where we left off.
I think the reason leaving my LA friends has been the hardest so far is because of everything I went through during my 11 years in California. Aside from the growing up I did in college, and the friendships I built in NY, the relationships I took away from LA are some of the most important in my life. I had some extremely high highs and some extremely low lows out West, and there's something to be said for putting so much physical space between me and the people who were there for it all…especially as I start this new chapter in Nashville. It's hard to imagine that I'll meet new people who can even come close to my tribe in LA. From Ree Ree to Gail, Team Soundcheck to my Rooftop Tuesday girls, from TeamCNI to old friends at the Kahnstitute, I was extremely lucky to meet the people I met and build my own little west coast family.
So I guess this post is just my thank you. Thank you to my completely out of this world friends. I have no idea who or where I'd be without each and every one of you. No matter the distance, I've always got your back and I know you've always got mine.
Comments
comments