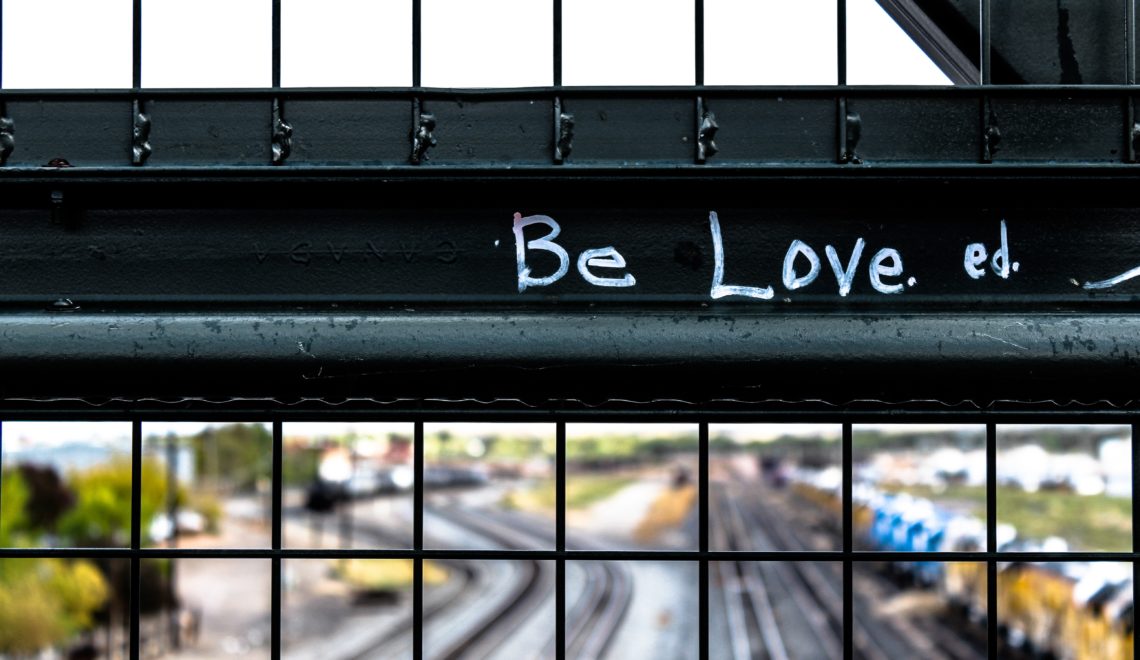 Here's to being vulnerable…
As I sit here, contemplating the last post of the year (which isn't saying too much given my record for 2017), one of the things that made this year different was my love life. For most of adulthood, it's been pretty non-existent, but this year I spent a lot of time with a great guy. It didn't work out for us in the end, but I'm fortunate to still call him a friend.
Not long after we called it quits, I sat down at my computer to write about what I learned from our relationship. I originally intended it to be a blog post, but after deciding it felt too personal, the only person I shared it with was my therapist.
In my previous post, I mentioned that one of my goals for 2018 is to be more open and vulnerable, in all aspects of my life. Because of that, and the fact that this is some of the most honest, personal writing I've done in a long time, I've decided to share a slightly edited version of the entry I wrote back in September here, now. Warning: it's a bit long and navel gaze-y.